Posted on March 12 2019
Author Maxim Tourou / Category Architecture / Published: Apr-05-2018
The history of fashion refers to the growth of the fashion industry which in modern day, is based around fashion houses and companies that design clothing and accessories, usually ran by individual designers. In 1958, Charles Frederick Worth was the first known designer to sew his label onto the items he designed. A good depiction of his innovation can best be seen in the movie "Phantom Thread" by Paul Thomas Anderson by what many guess it's its fictional character in Reynolds Woodcock, played by Daniel Day Lewis.
Before the mid-19th century the division between haute couture, which is a legally protected name in France, and ready to wear did not really exist. Nearly all clothing, except simpler items; accessories such as hats, gloves and the like were made by dressmakers and seamstresses by specific measurements, dealing directly with the client. Men, in similar fashion attended tailors.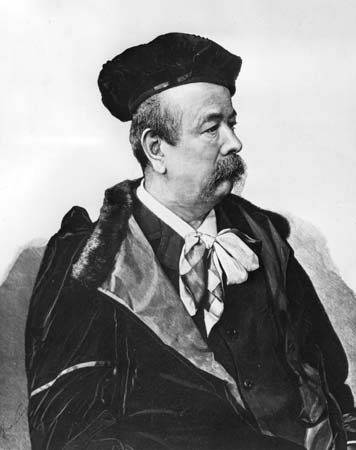 Fashion as we know it today...
With time the made to measure model started becoming a more prestigious style and till this day it's well known as the model with no price tag. Within the same lapse of time, ready-to-wear became more popular and common. Originally, the designs for this new trend were devised by the seamstresses and tailors of the most fashionable and recognized figures, such as those at court and in the capital. Their interpretation then became printed designs which circulated through Europe and other provinces, originating from Paris. A place that seems to have artistic and tasteful origins engraved in all deemed aesthetically pleasing. It seems that as if by fate fashion would be no exception.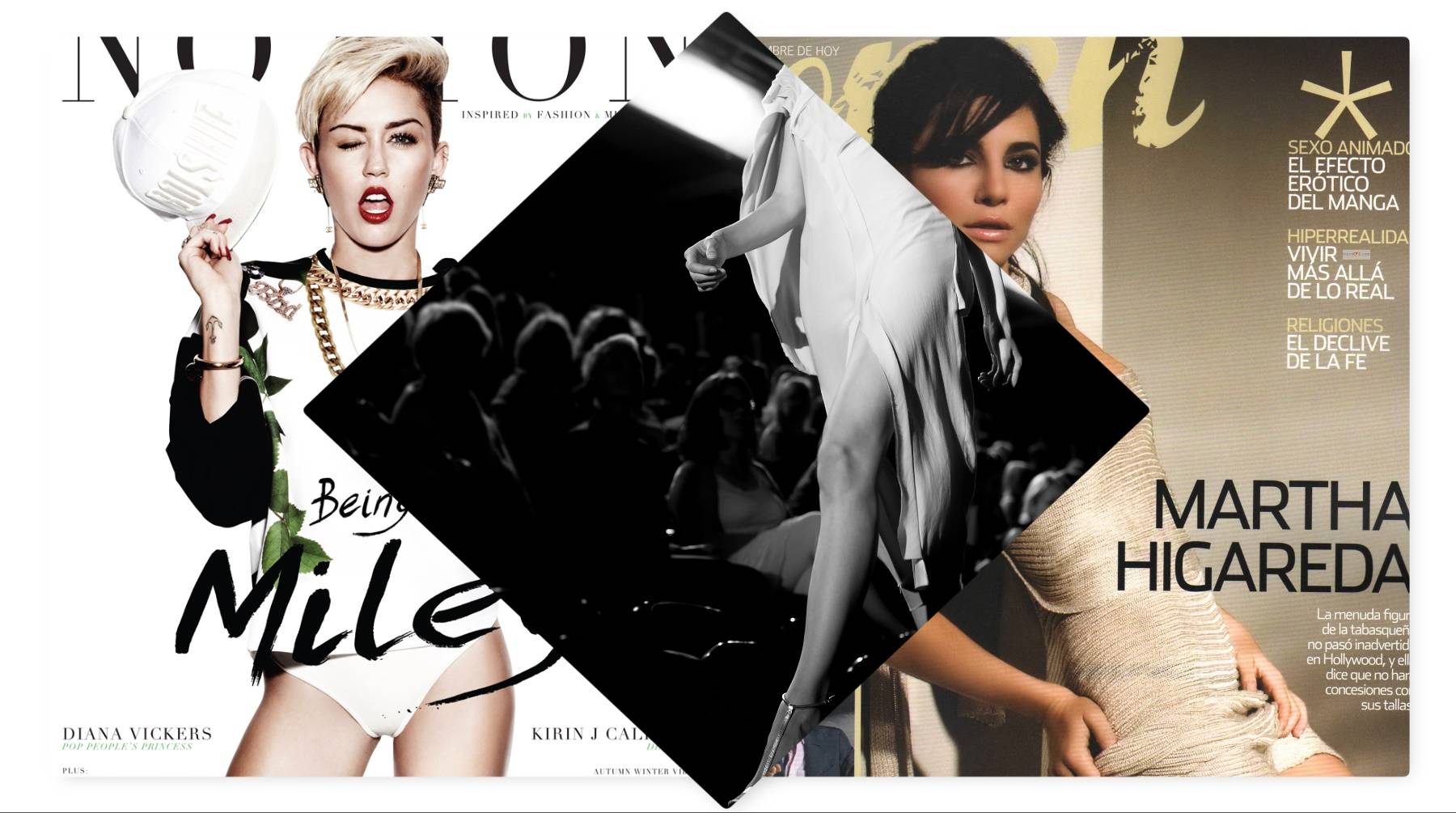 What once was, it now forever is...
The idea cannot be said to be new, now that the distribution of dressed dolls had existed in France since the 16th century. Yet, its popularity did not trend until the 1800's; by then most Parisians and Western Europeans overall for that matter were now dressing alike; and so, trends were born. At the turn of the 20th fashion became even more influential when magazines began to include photographs, and fashion plates as marketing.
"The best color in the world is the one that looks good on you"
- Gabrielle Bonheur "Coco" Chanel
These magazines were well sought after, and the rest is history. What once was, it now forever is, and fashion became an art form accepted by society and a regular part of our lives.