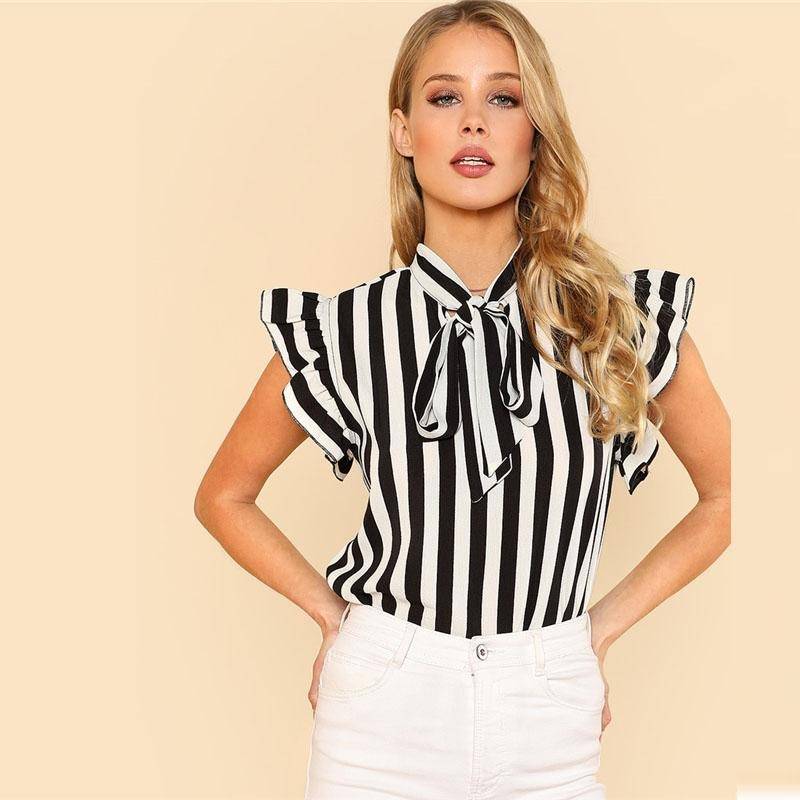 FREE SHIPPING when you purchase $30 OR More!
Pay $75 for your $100 Order!
Pay $150 for your $200 order!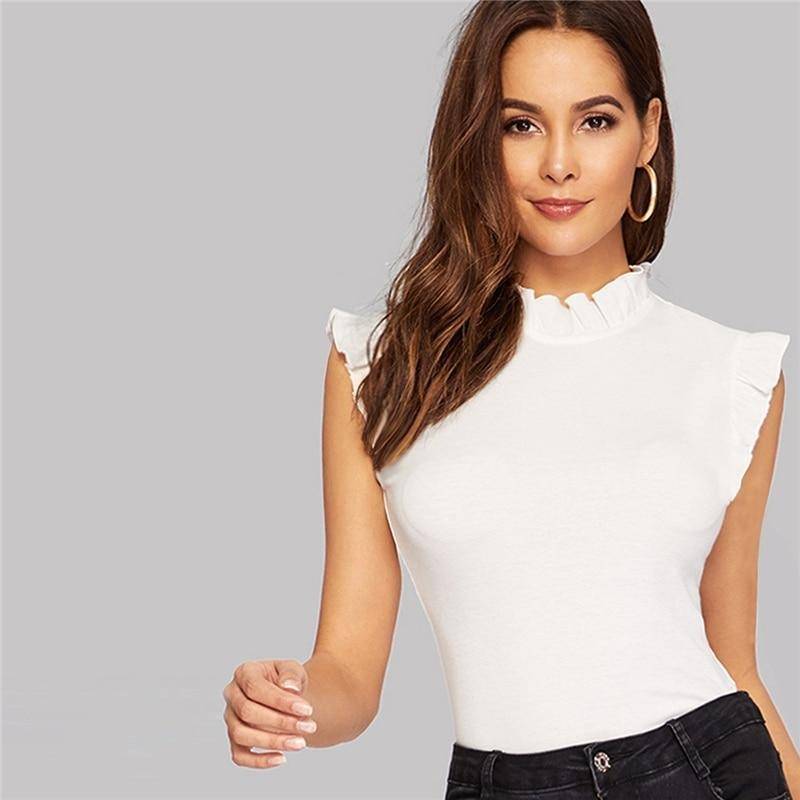 Ladies Fashion Blouses & Shirts
Whether getting ready for a speak-easy bar or the office the morning after you've landed in the right place!
A collection for the fashion icon woman in you!
Showing items 1-20 of 32.
1
2