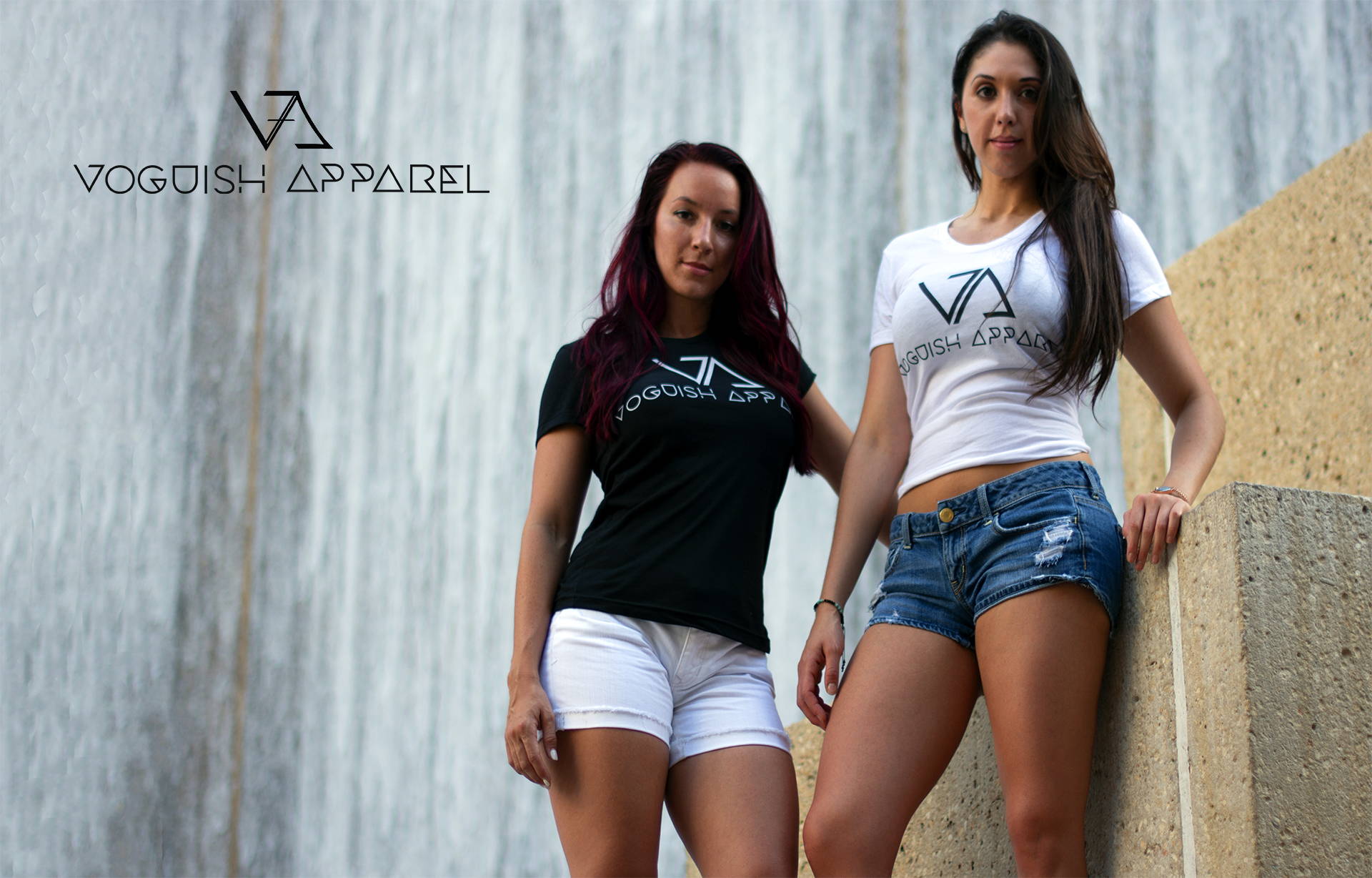 To become a leader in the industry by delighting our customers by always becoming better!

Hello everyone! So who are we? What and who is VA Voguish Apparel? VA Voguish Apparel is a young, and innovative clothing line erected by a determined group of designers and artists in order to bring you a combination of stylish, modern and great quality apparel.
Voguish Apparel has been a project years in the making and likewise, our vision will take years onto the future. Back when it was merely a thought, we, the founders Hugo Bradford and Vanesa Lugo had a vision of building a company where art met style and outspoken met quality. An affordable brand for everyone and for anyone. We immediately embarked on a mission whose idea proved simple, yet not easy. On our first attempts at accomplishing something concrete from abstract we began a search for catchy synonyms for the word "modern." Voguish was then born. It immediately caught our attention, and we didn't go with it, we ran with it. We bought it, stamped it, trademarked it, sealed it, and the rest is history. The important thing is that we are here today, to serve you and to become better a step, a design, a clothing article at a time.
1
: the introduction of something new
2
: a new idea, method, or device :

NOVELTY
Innovation is a loaded word and though often misused, we don't take it lightly. We believe in renovation, hence our new look and merchandise. More than a new idea, we like to focus "the introduction of something new. For that same very reason, we pay close attention to detail and try to perfect every corner, aspect and inch of all we touch. From our logo, website or merchandise, it should always embody the Voguish name, chic, modern, innovative.  
The Honeybee Conservancy is a 501c3 non-profit organization that works to help the bees, while increasing access to organic, sustainable food in under-served communities.
As consumers of cotton and other earthly resources, we understand and truly appreciate the importance of these wonderful little pollinators. For that reason we have affiliated ourselves with The Honeybee Conservancy, so that every product we sell can give back... so you can give back!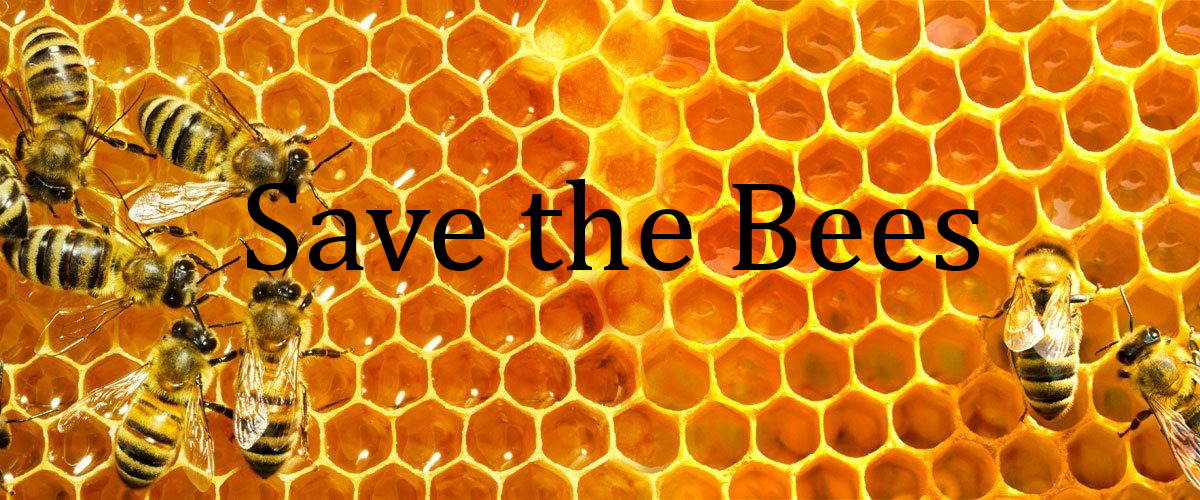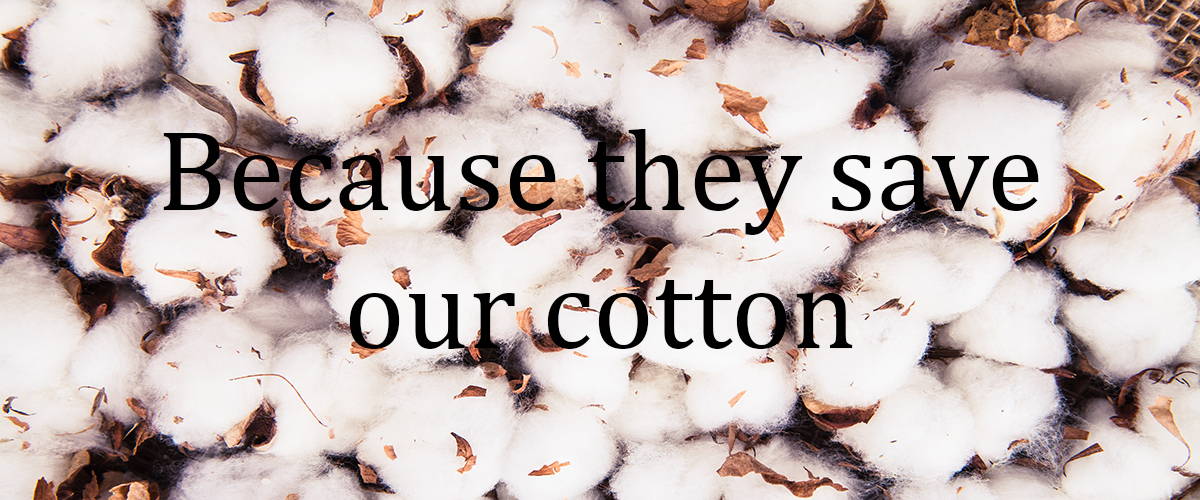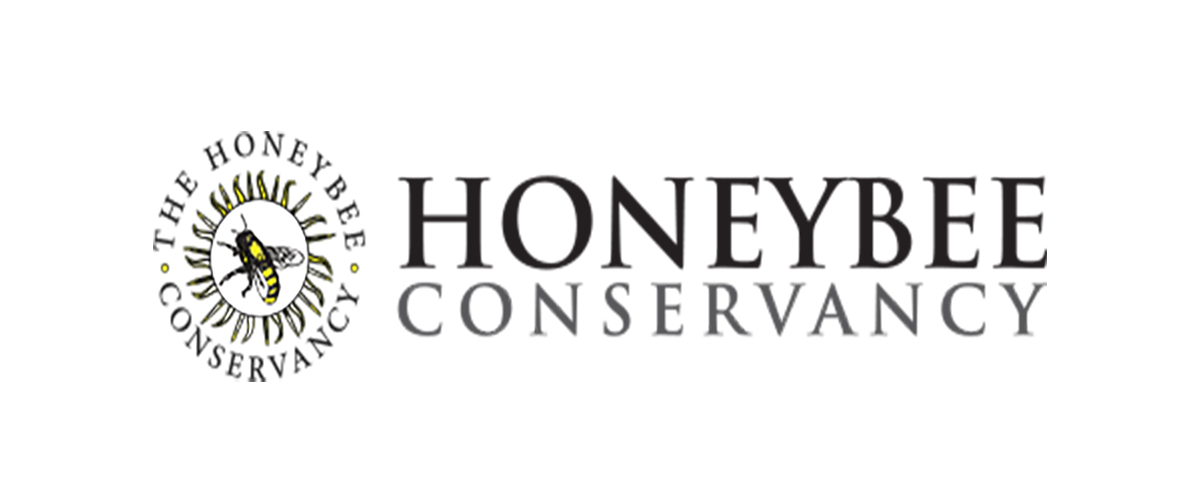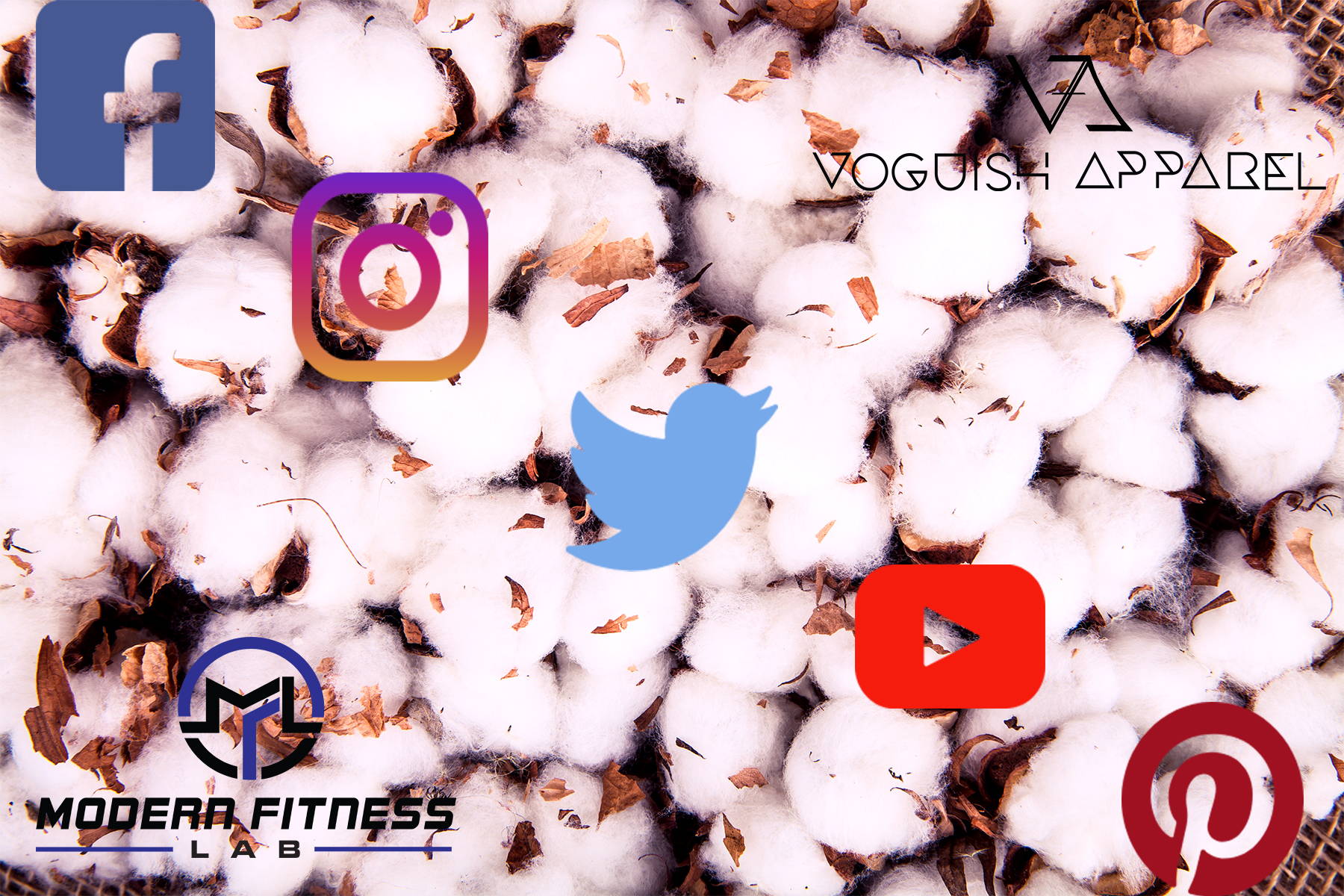 FOLLOW US ON SOCIAL MEDIA
We are very active on social media. We post promotions, news & upcoming, we posts contests where you can win great prices and ask your opinion often. Besides, we post cool pictures, we honor people in fashion history and even throw some awesome motivational quotes to get your week going. So, go ahead and follow us, you won't regret it!