Here you can share and find true story about your style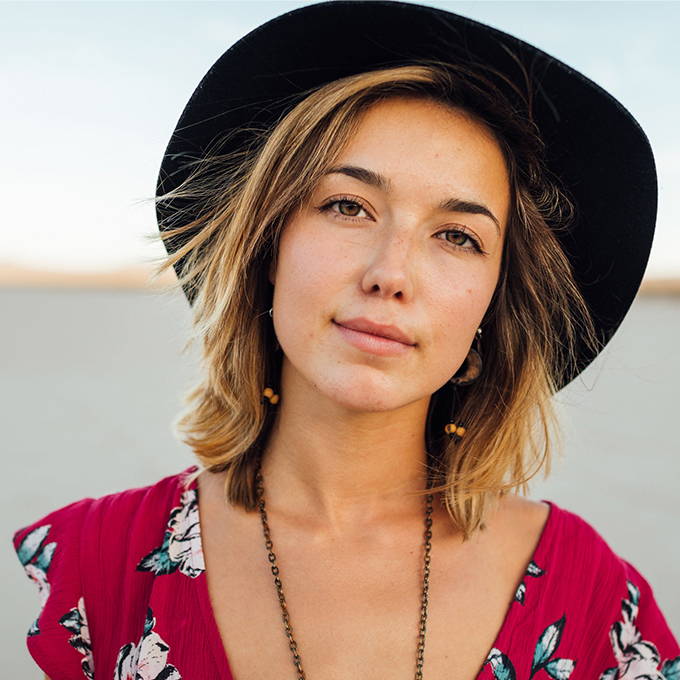 "Hello, my name is Nadia, I'm a professional model originally from Russia; you might recognize me from some of the pictures on the website.
As a model you constantly find your work throughout the internet and like many other lines of work you don't always like your work even though I love what I do. Yet, when I look at this website I can't help but smile and feel even more grateful for what I get to do for a living in the name of fashion. "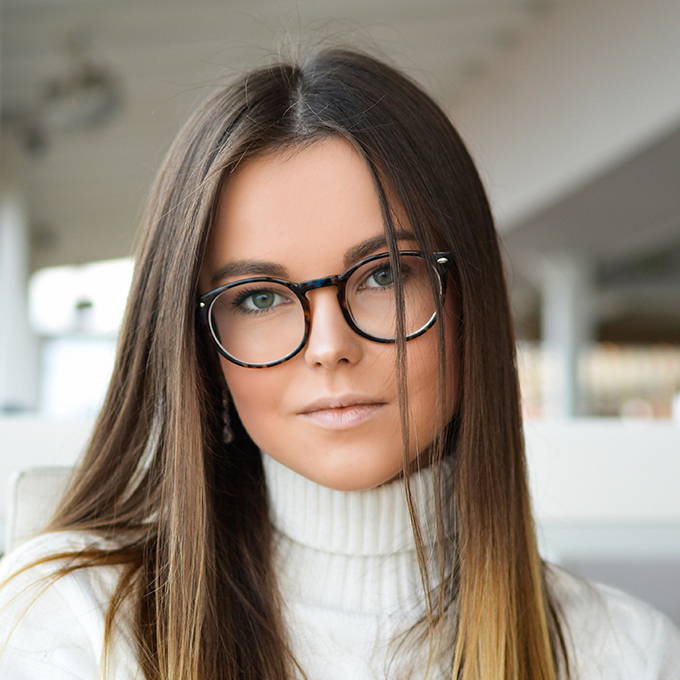 "I would hate to think of myself as naysayer but yes, I must admit that I was "that person" that raised caution when Hugo first approached me with his idea of what is now Voguish Apparel. Having been in the entertainment industry myself for over seven years, I know of the extreme rigors that such task requires. At the same time, I'm now very proud to say that I consider myself an indirect contributor of this amazing website. Oh, and the dresses😍! I'm a sucker for fashion, I love shopping as it is, and must admit I've become a loyal customer of Voguish Apparel. Please keep up the good work!"
Creative Director, Orchid Design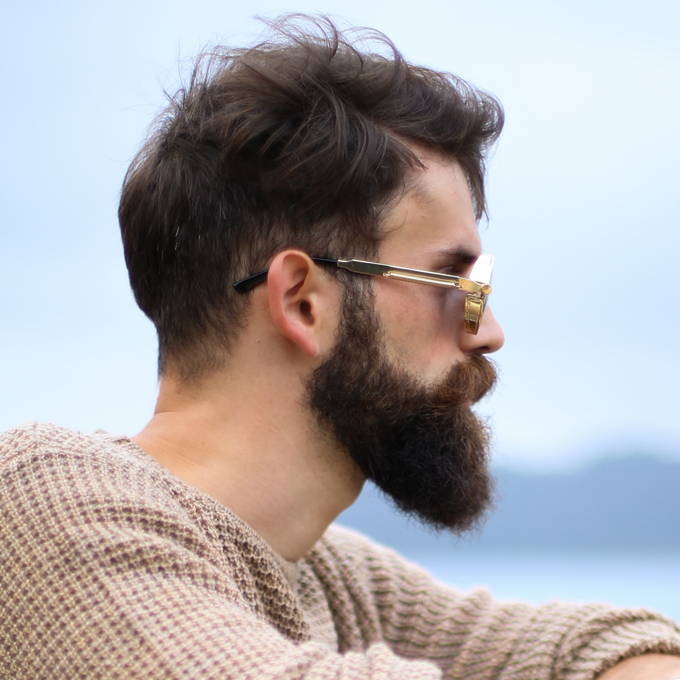 "I remember meeting Hugo, the owner, a couple of years back when he worked for a major company. He had set up a meeting with me being the nature of his profession. I remember during our conversation he had mentioned how he was building an online business. Being a business owner myself, I remember giving him what little I could to help him in his endeavor. We've kept in contact with the years, but it is still hard to look back and not be completely in awe to how far he's come. I'm now a customer of his and my lady couldn't be happier with her items. I can say from personal experience that everyone here is in good hands and I'm sure this is barely scratching the surface of endless possibilities for the years to come."
Business Strategist & Serial Entrepreneur
Submit a story of your style
Thanks!
This field is required
This field is required
This field is required