Ladies' Fashion & Formal Wear
Browse a vast collection of Trendy Blouses, Suits & Blazers, Bodysuits, Dresses and More!
Casual & Summer Collection
A collection rich in options. Browse for Sexy Beachwear, Trendy Shorts, Jeans & Casual Bottoms, the Latest Casual Dresses, to the most popular Tops, Tees, Crops & Camis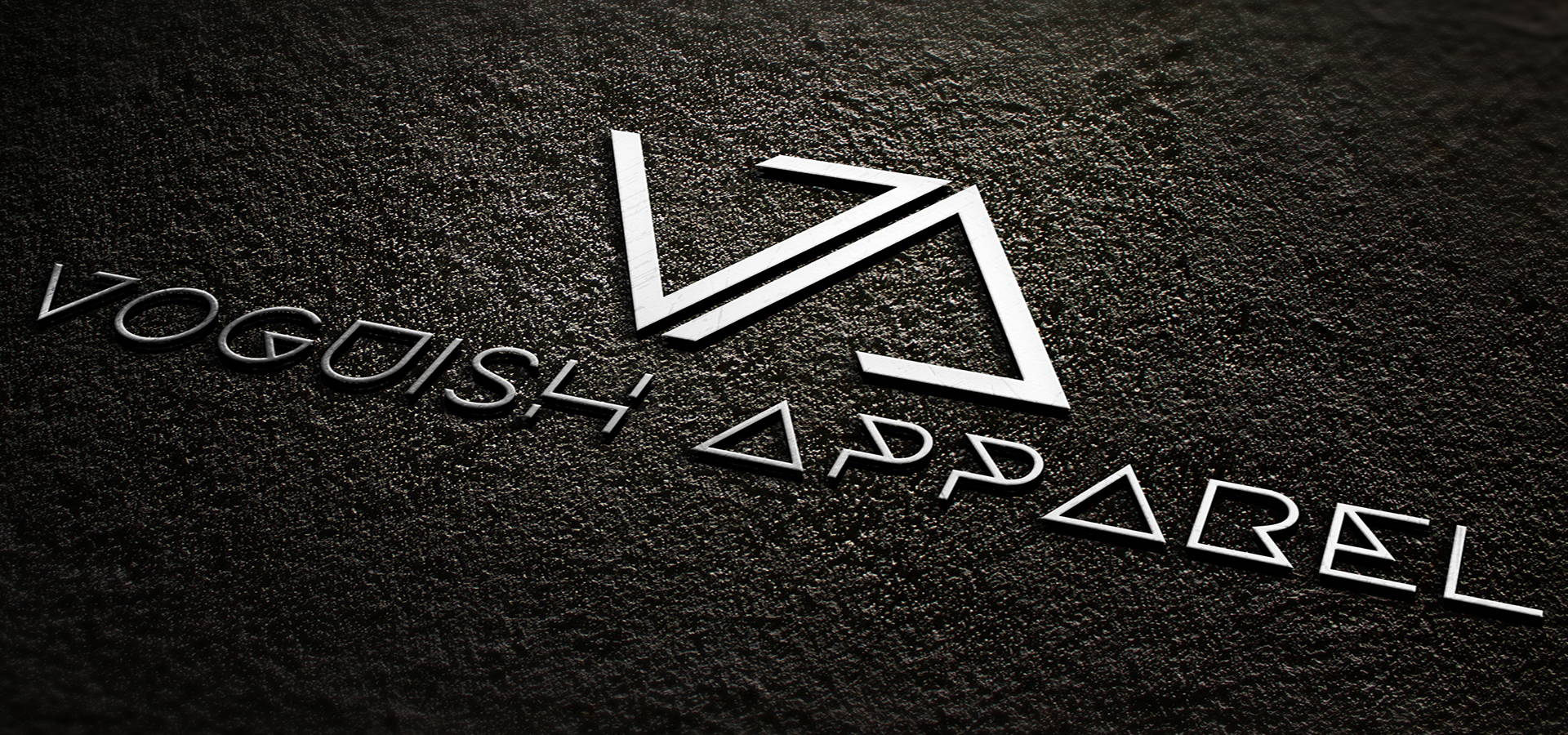 Entertain us a bit and dive in to learn a bit more about who we are, our values, standards... our story!
Enter the Women's closet of the re-imagined! Designed to cause envy, haters, and delight the eyes of the intrigued. For the discrete few considered unique, elite and fashionably slick who appreciate and seek the art of fashion, Voguish, and Chic.
Awaken the Goddess in You!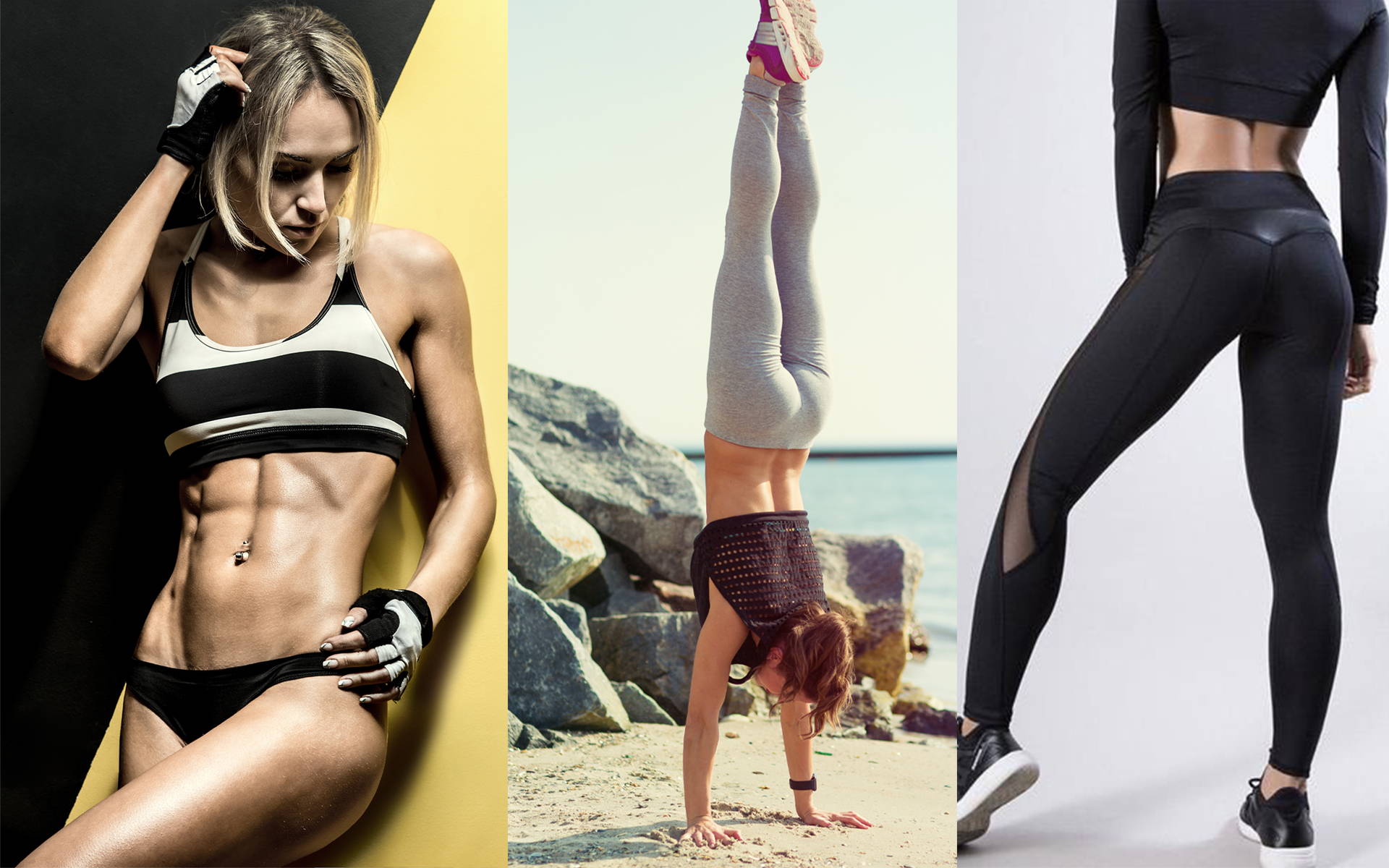 A Lab for Modern Fitness Women!
A place where all items were designed for the athlete in you.
For the beginner, for the advanced and for the vet!
Awaken the alpha Female in You!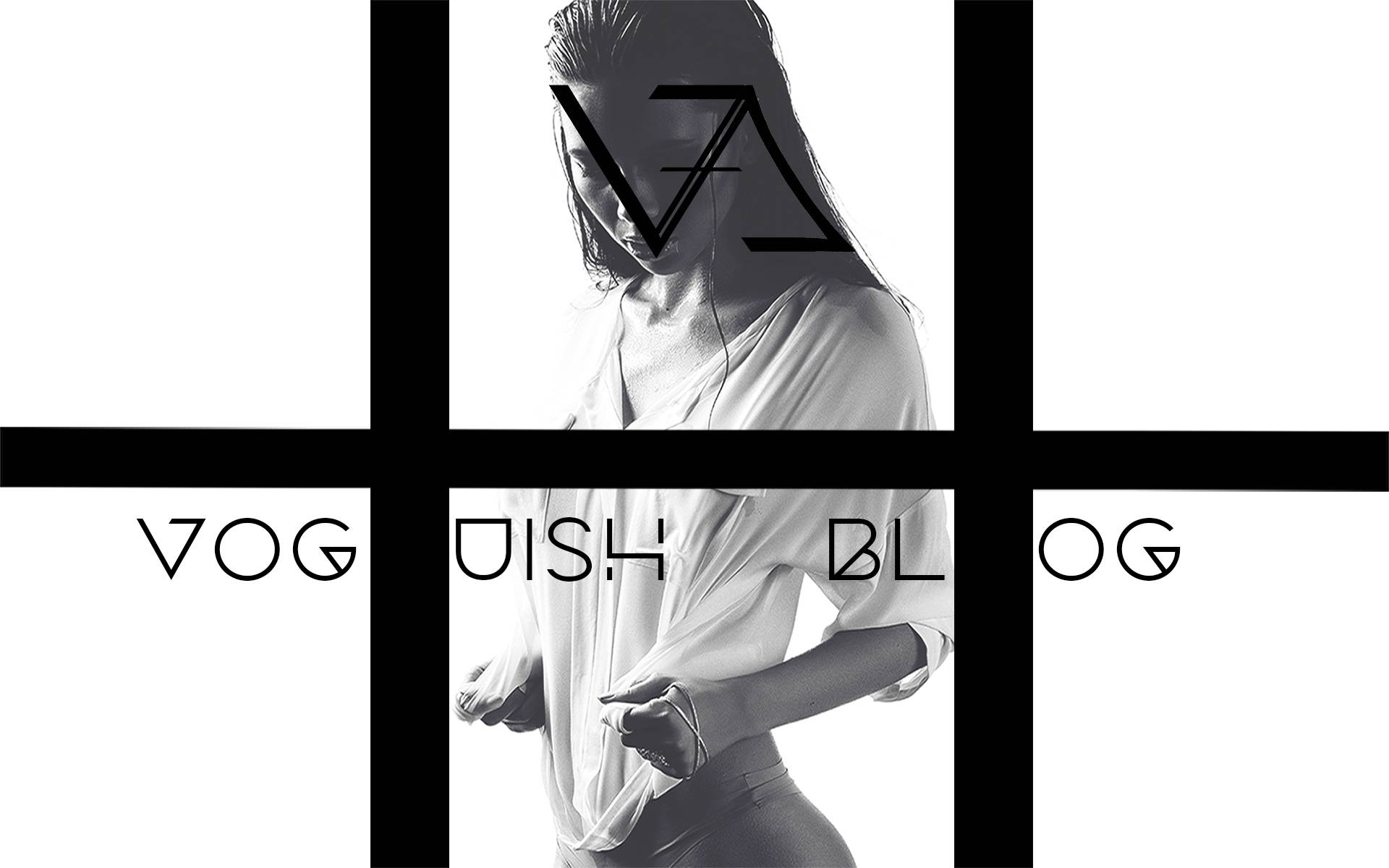 Do you want to know more fashion?
Well dive right in and choose your read from an ample collection of articles neatly organized into three sections. Fashion News, The Voguish Blog and Site News.
- free shipping w/ two items or more!
- $25.00 off your $100 purchase
Simply enter code: 25OFF100RELAUNCHSALE
- $50.00 off your $200 purchase
Simply enter code: 50OFF200SUMMERSALE
Get More for Less!
Don't be ripped off by the competitors' outrageous prices!
Same quality, less money!
---
---
Fashion News
Posted on November 25 2020
These are the stories making headlines in fashion on Wednesday. Meet Teen Vogue's 21 Under 21Teen Vogue published its fifth-annual 21 Under 21 list this week. Honorees include actors Lexi Underwood ("Little Fires Everywhere") and Maitreyi Ramakrishnan ("Never Have I Ever"), TikTok ...
Posted on November 24 2020
"Finally" was a common sentiment when J.Crew Group named former Victoria's Secret executive Jan Singer CEO in February of this year. The long-struggling retailer hadn't had someone in that position for over a year at that point and was in need of leadership. But only 10 months later, Singer is ...