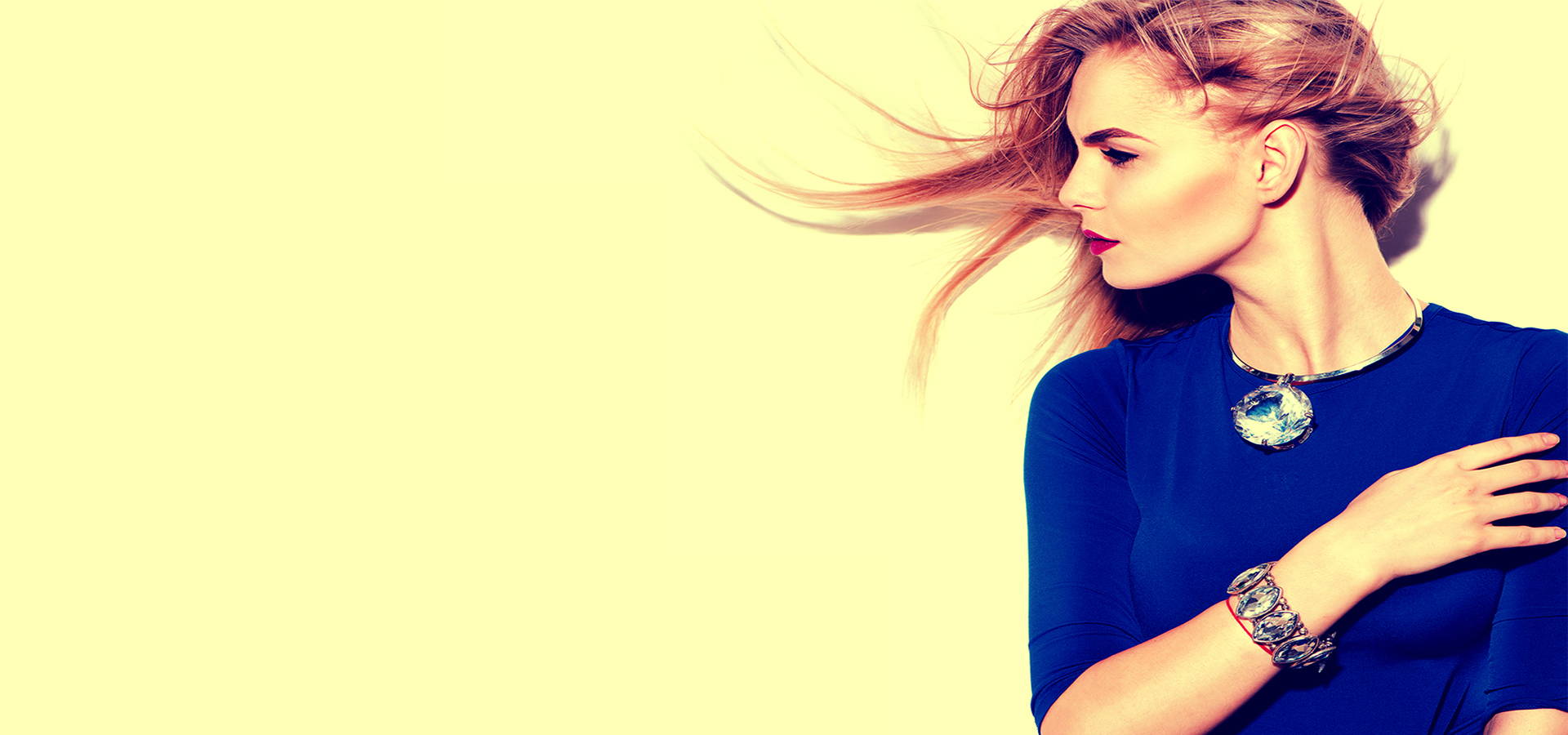 WARDROBE SOLUTIONS WITH SWAG
Upgrade to the next level of Fashion
Offering unparalleled coziness
Upgrade to the next level of Fashion
In Egypt, Cleopatra was seen to many as an Egyptian goddess!
Till this day, she's widely known as the seductress of all time. coming from a time where women had no power over men, Cleopatra invented that power, and wielded their heart desires rendering them powerless!
it is said she wasn't the prettiest, but she was the most fashionable, the smartest & sensual!
Like Cleopatra,  
Awaken the Goddess in You!
- free shipping w/ two items or more!
- $25.00 off your $100 purchase
Simply enter code: 25OFF100RELAUNCHSALE
- $50.00 off your $200 purchase
Simply enter code: 50OFF200SUMMERSALE
Get More for Less!
Don't be ripped off by the competitors' outrageous prices!
Same quality, less money!
Warning

:
By walking into this room of luscious lingerie you run the risk of becoming highly provocative, sexy & irresistible!
A room for Goddesses only! 
Panties, Thongs & V-Strings