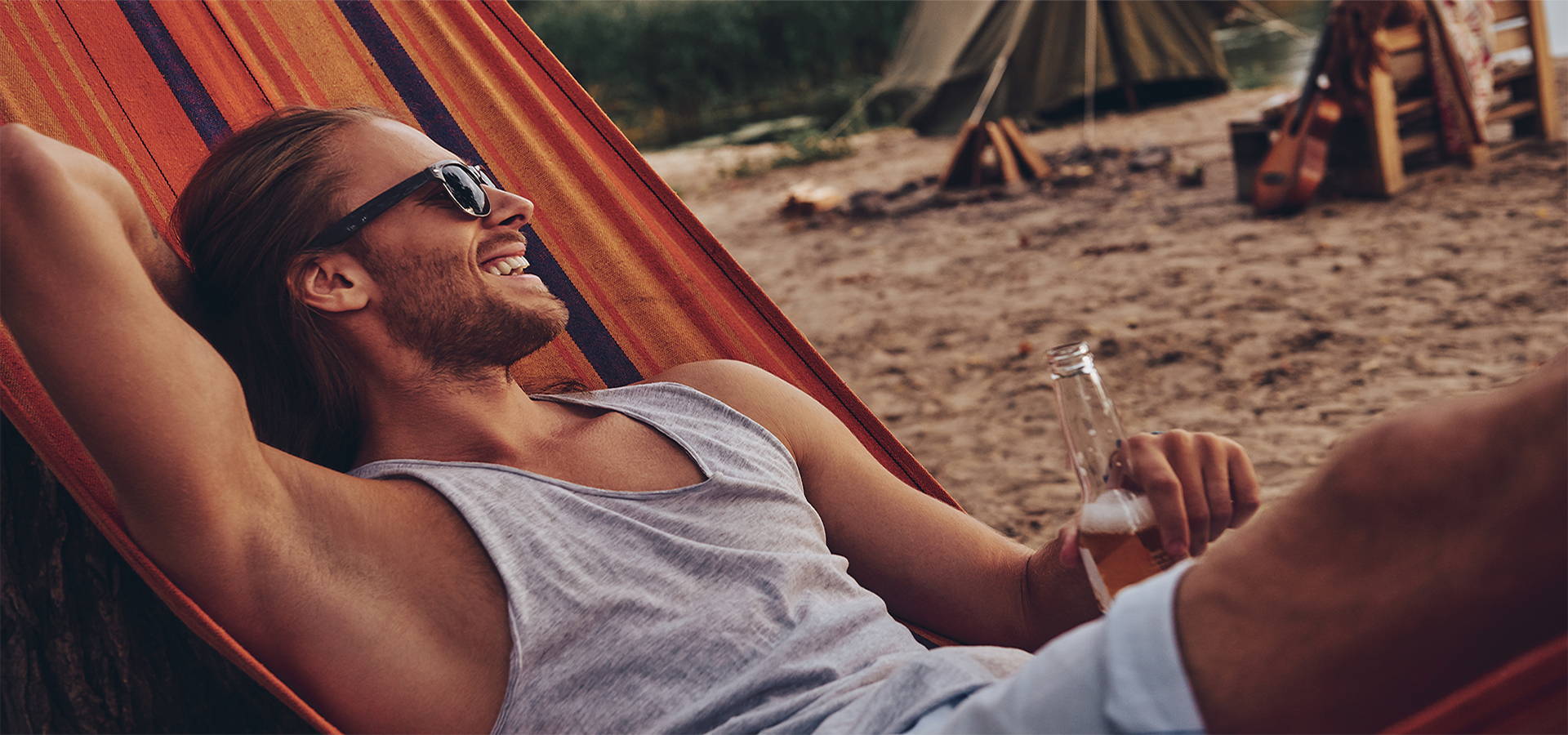 Get ahead of the summer heat with our collections
Men's Summer & Casual Wear
We know... this summer heat makes one want to wear shorts to the office. Though we don't know what your boss might say at the office, we're positive you can wear them anywhere else!
Show the ladies that six pack you've been waiting to show them...     Whether it'd be from the gym or the corner store, show 'em with this awesome collection!
Sign Up to stay up with the latest in fashion with our blogs and best offers... We never spam and never give away your information! Ever!
Feel
Great quality... Actually, let's be blunt; the same quality you'll find at your expensive fashion brand retail store.
Unbeatable Pricing
As we said... same quality as your expensive retail store, but simply not expensive!
Style
Well, not to brag, but our name does have a bit to say about this...
Voguish... Yeah, we know what we're talking about!
    Go to your local fashion brand retail store and find jeans for the same quality, style and feel at a better price and hell... we'll go buy them ourselves! But we're not big on fairy tales at Voguish!
Cost!
Well it's easy, low pricing, great quality, and well you're sitting by your computer right now, doesn't get less costly than that.
Price!
As you may know by now, we have real world competitive pricing! ... or maybe you don't... even more so, come on in!
Value
Value... No we're not just paraphrasing here. We're not the type to just throw some mumbo jumbo words together here at Voguish... Simply the more you buy, the more you save!
That Ralph Lauren guy really ruined it for all of us didn't he?
... No, the reality is that we keep it humble here at VA; now days is hard to think of the name polo without RL; he paved the way. But hey, we're sure they won't have these prices... the name went a bit over their head if you know what we mean...